Publications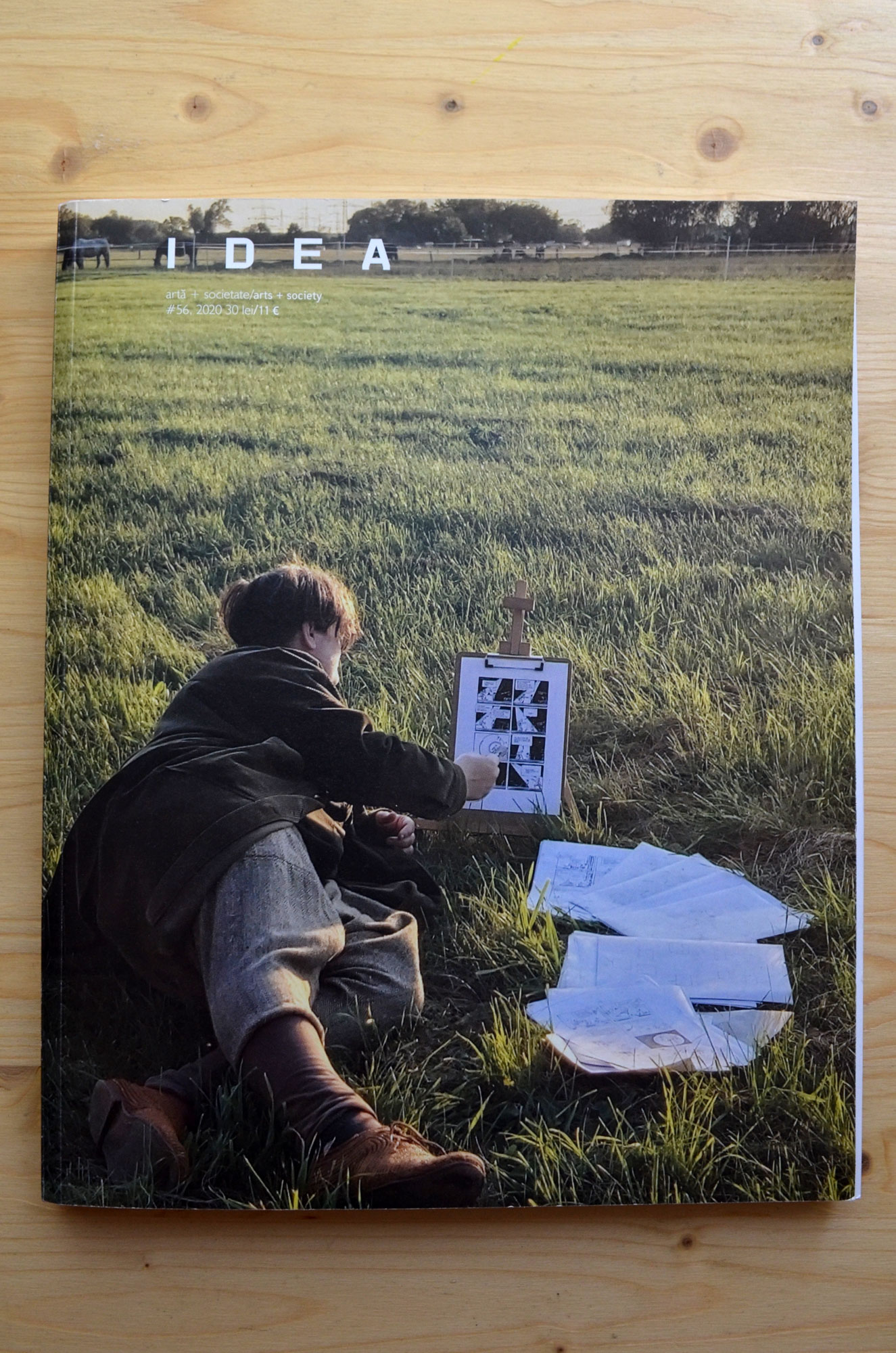 Published by / IDEA Design & Print Cluj / Asociația Artă + Societate/ Fundația Idea
ISSN 1583-829
www.ideamagazine.ro
www.ideaeditura.ro
The text About trust and neighborhood, written by Nita Mocanu and Marius Stoica appears in the file / series of articles # TimișoaraCapilatCultural. The text follows the relationship between the local art scene and local and regional authorities in the context of Timișoara European Capital of Culture 2021/2023. The photos that accompany the text are made by Nita Mocanu.
---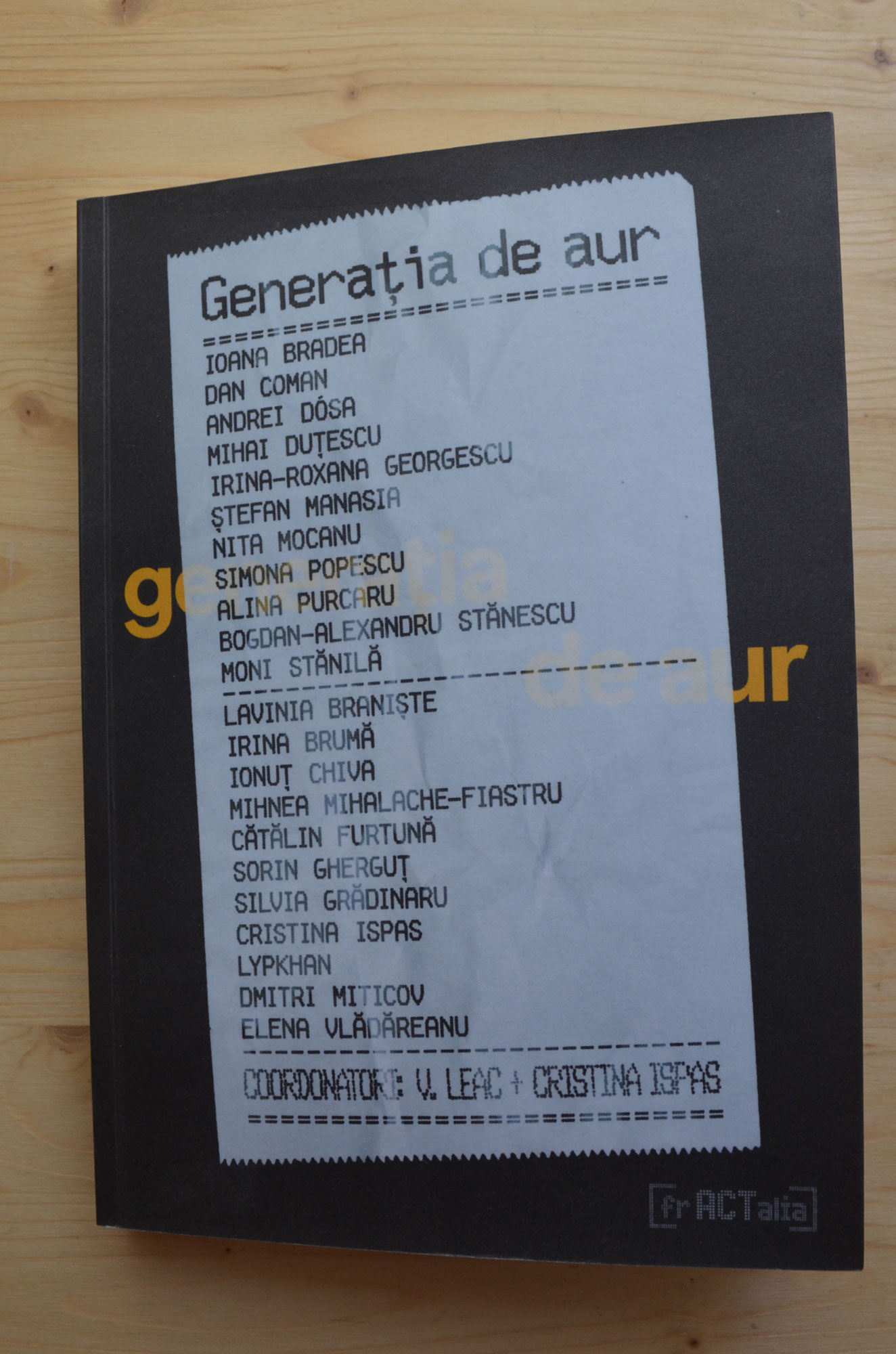 The golden generation/ coord.: V.Leac, Cristina Ispas
Bucharest: frACTalia, 2020
ISBN 978-606-9028-42-1
Series of poems about sport.
---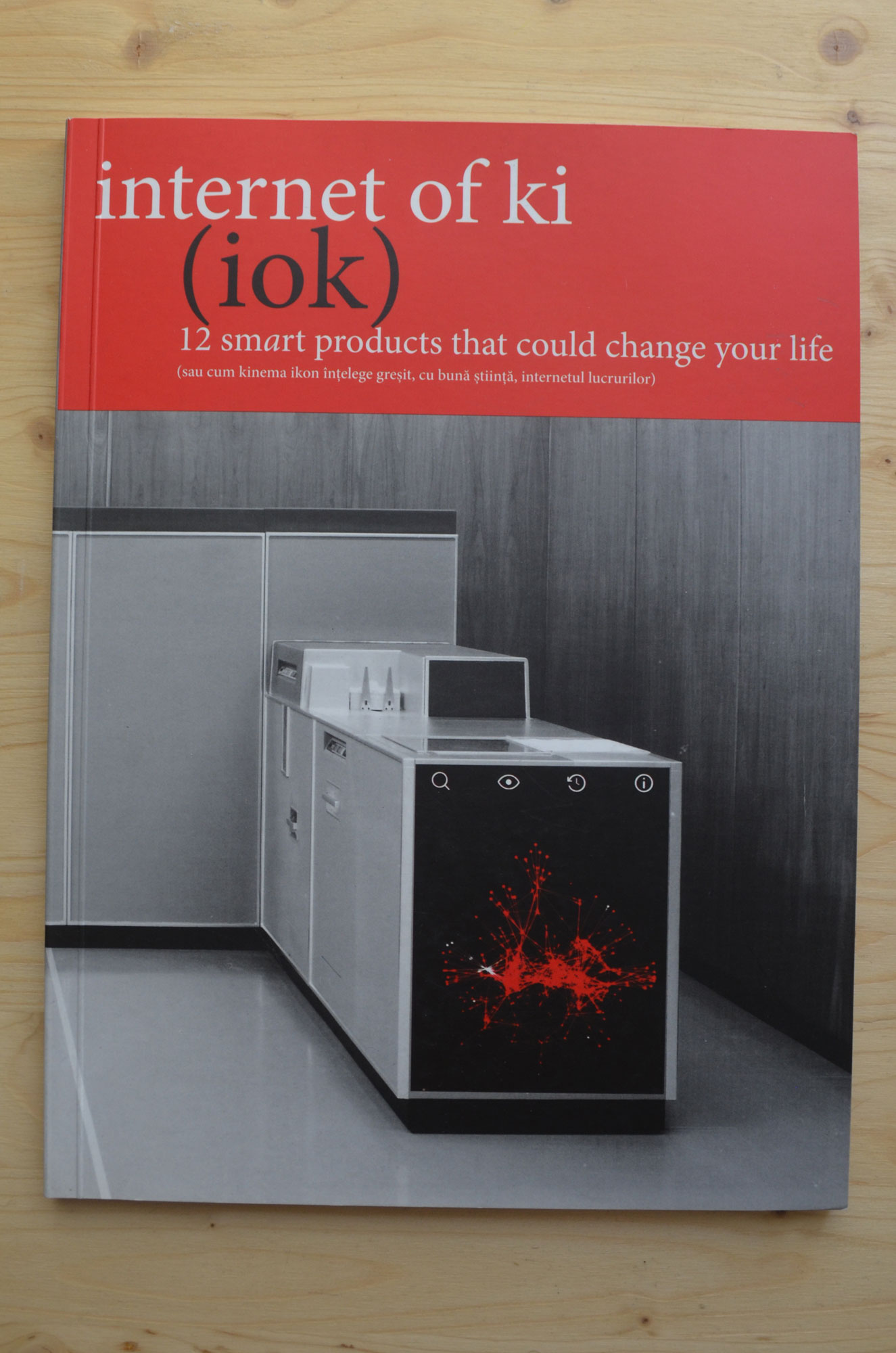 Publisher / Arad Museum
Editor/ kinema ikon
Print/ Artpress Timișoara
ISBN 978-973-108-787-0
kinema-ikon.net
The publication is the catalog of the exhibition of the same name in which the work It was not a "real" sunny day by Nita Mocanu and Marius Stoica was exhibited. In the catalog appears a text written by the two artists about the concept of the work along with images from the exhibition.
---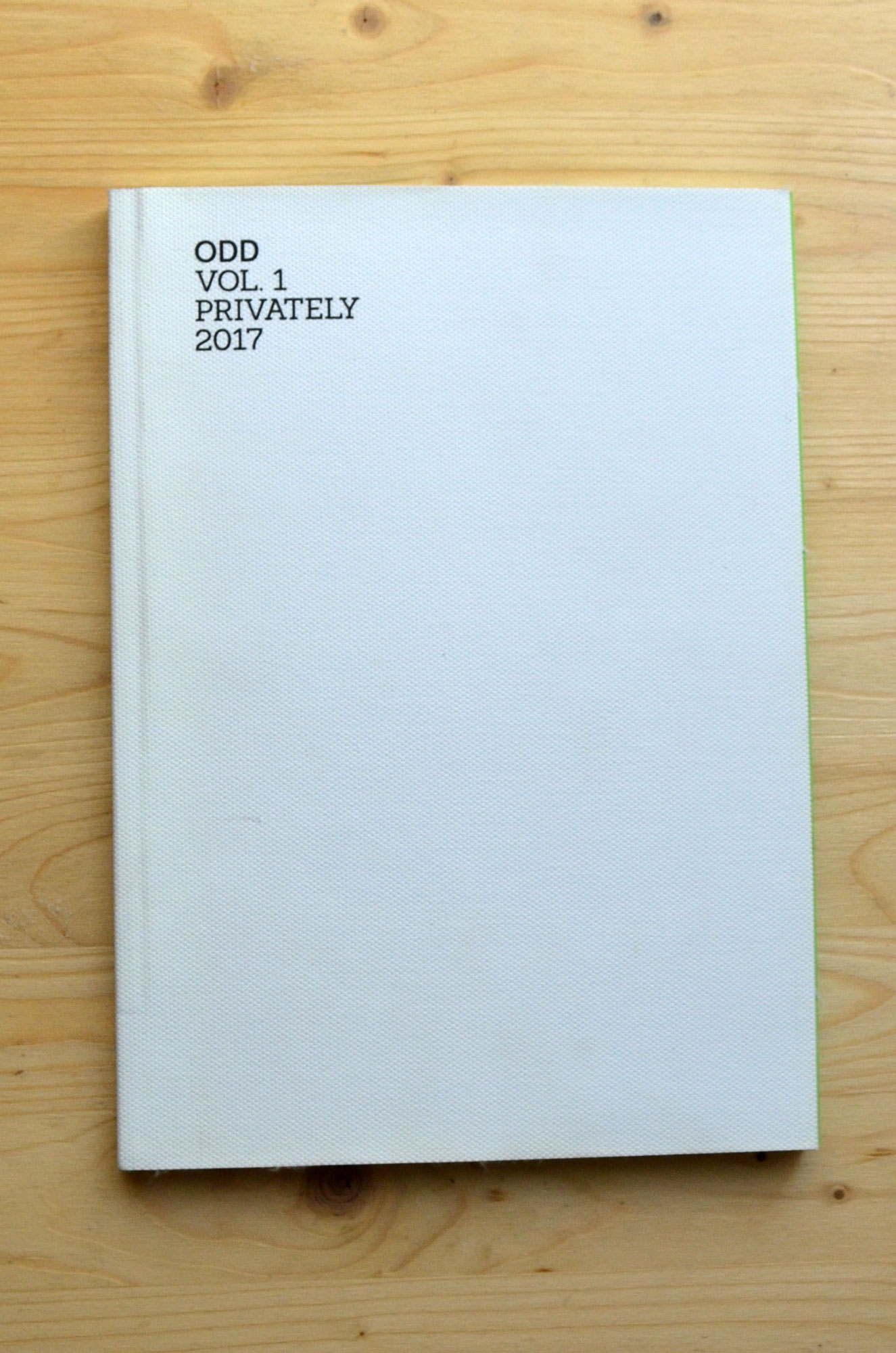 Editor / Cristina Bogdan
Printed by / Grupul Editorial Fractalia fractlia.ro
Published as part of PRIVATELY the annual program at ODD oddweb.ro
ISBN 978-973-0-25877-6
Insert : the series My world both is and is not mine, of digital photos, made by Nita Mocanu, part of the work Space as humor (by Nita Mocanu & Marius Stoica), exhibited at ODD in July 2017.
---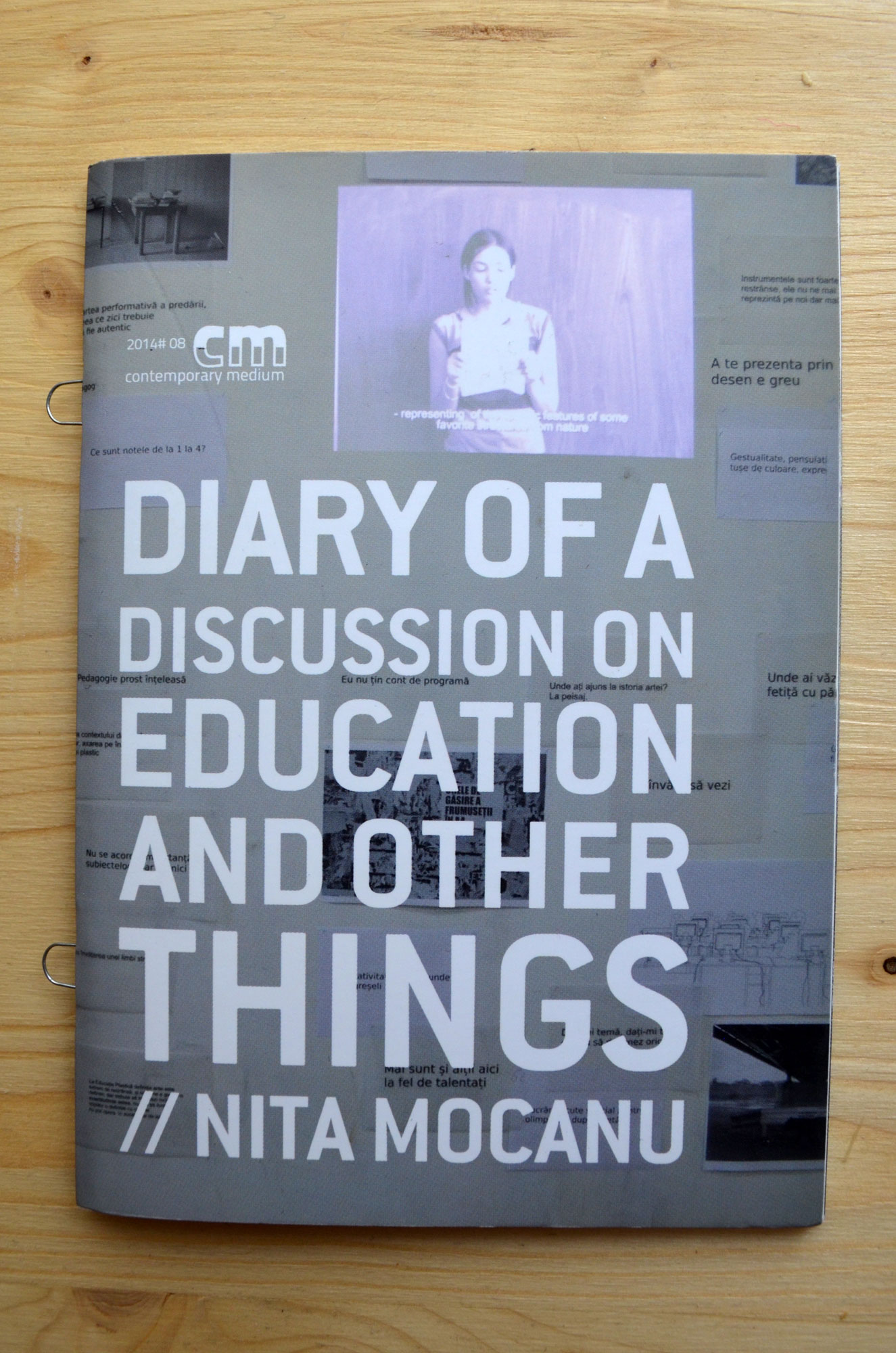 Publisher / MAGMA/Szekely National Museum
Saint George, 2014
ISSN 2069-7899
contemporary medium periodical
Publication made following the personal exhibition Diary of a discussion about education and other things, organized by the MAGMA Contemporary Art Exhibition Space in Sfântu Gheorghe, in November 2014.